FREQUENTLY ASKED QUESTIONS
Ask questions. Find answers.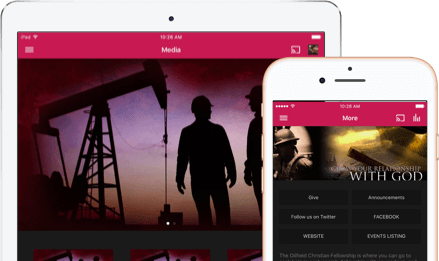 The OCF Bible App contains testimonies in English, Spanish, Portuguese and Mandarin Chinese in audio and print that are part of the Oil Patch Bible. The App also contains links to OCF social media and website. The App also houses an audio Bible that has over 1200 languages available to read or listen.